Blog Archives
Invitation to the Galactic Federation to Help Us
by Kees de Graaff, Galactic Channelings, May 7, 2012
http://galacticchannelings.com/english/please-help-us.html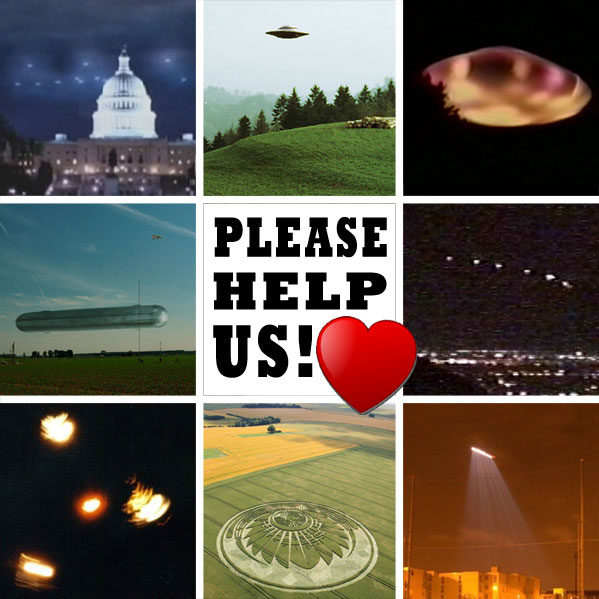 Dear friends,
We're setting up an action that can be done at the speed of light.
We know that our world is ruled by corrupt people, who all work together to keep us under control.
We also know that our world has been visited by benevolent ET species, many of them humanoid, who work together in a huge organization called the Galactic Federation of Light.
Why don't they help us and free us from this corrupt regime that has so many people suffering and starving to death?
Well, from what we understand this is for karmic reasons partly, but the main reason is a universal law called "The Law of Non-Interference". This means that a higher civilization cannot just interfere with a lower one, because the natural evolution will be disturbed then. Read the rest of this entry →
http://the2012scenario.com/2012/03/it-all-starts-now/
The tasks facing lightworkers are evolving as the dark cabal is swept from positions of power.  Opportunities to work with the galactics are opening up. We're invited to increase our role in disseminating information on what is transpiring. Opportunities to work in government and on the new economy will become available as the transitional governments are being planned and brought into being. Read the rest of this entry →