Blog Archives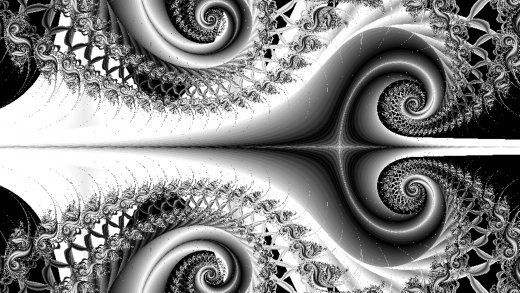 Channeled through Aisha North | Thanks to the Galactic Free Press.
Photo: Journey Through the Black Hole – Vision at Dawn – site

We have come to you today to share another important piece of information, one that for many will perhaps seem to confuse them even more at first, while for others, it will seem to be obvious from the get go. Then, we would like to take some time to delve further into another topic that weighs heavy on many a heart.
So let us begin this missive by talking about the fluctuating manner you are all starting to perceive your reality, and how you seem to float in and out of different states, without any obvious reason for it. For we think many of you can report being in an almost constant state of flux now, fluctuating between extreme clarity and obfuscation, between a surge of joy and knowingness and sense of exhaustion and despair, all coming together in a soup of contrasting and perplexing ingredients. None of them seemingly related to the others, and none of them staying long enough to let you fall into a state of permanence. Well, there is an easy explanation to all of this confusion, and that is the effect of the bleed-through of the unseen. Read the rest of this entry →